That's right, partying is our job (well, sort of). If you like stories, we have a good one for you. Way, way back, a long time ago in 2014, Cherie Irwin decided that she had enough with her full-time gig as a Real Estate Agent in St. Louis and decided to open a Real Estate Photography and Marketing Company. After seeing a revamped and digitized old-time photo booth at a wedding, she got the idea to build a photo booth for her sister's upcoming day of nuptials. That has led to over a decade of attending parties, weddings and corporate events and helping to document memories for their hosts and guests, alike. 
Cherie has been an industry pioneer and has dedicated much of her time and attention to helping other photo booth business owners get their start, and works tirelessly to help them offer a better and more efficient service to their clients. What does this mean for you? She totally kicks butt as a business owner and boss, making sure that our Photo Logo clients get not only the best photos, but the best service too.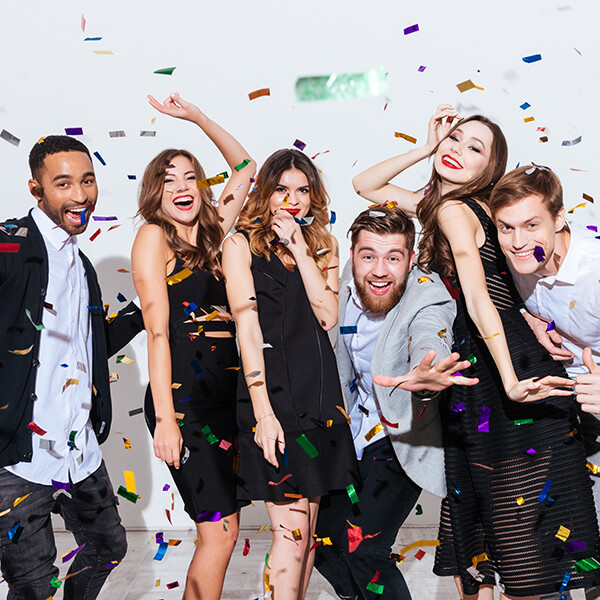 DFW Office
Dallas – Fort Worth Metro
Offering all Services
NJ Office
Northern and Central NJ
Currently Offering Roamer and Virtual Booth Serivces. 
Navie Hughes
The Boss Lady
Vanessa Banks-Blychanton
Operations