Packed full with experiences such as GIFs, Boomerangs, TicTok style videos, Digital Props and more, your guests will have a blast! Not only are they able to choose their experience, they immediately receive the output to easily share to with world. Super modern and intuitive, our digital booths eliminate the need for an attendant. It is the perfect photo booth for events in small spaces such as offices, tradeshow booths, restaurants, or anywhere space is limited!  
Our digital booths are perfect for Festivals, Grand Openings, Trade Shows, Conferences, Product Launches, Brand Activations, Restaurants, Corporate Events and Multi-day rentals. 
Your guests will enjoy taking selfies with our fun all digital selfie booths. With its small foot print and chic design you will love the glow that the ring light gives you. Colorful, interactive, and fun our Digital Selfie Booths are a win-win for everyone!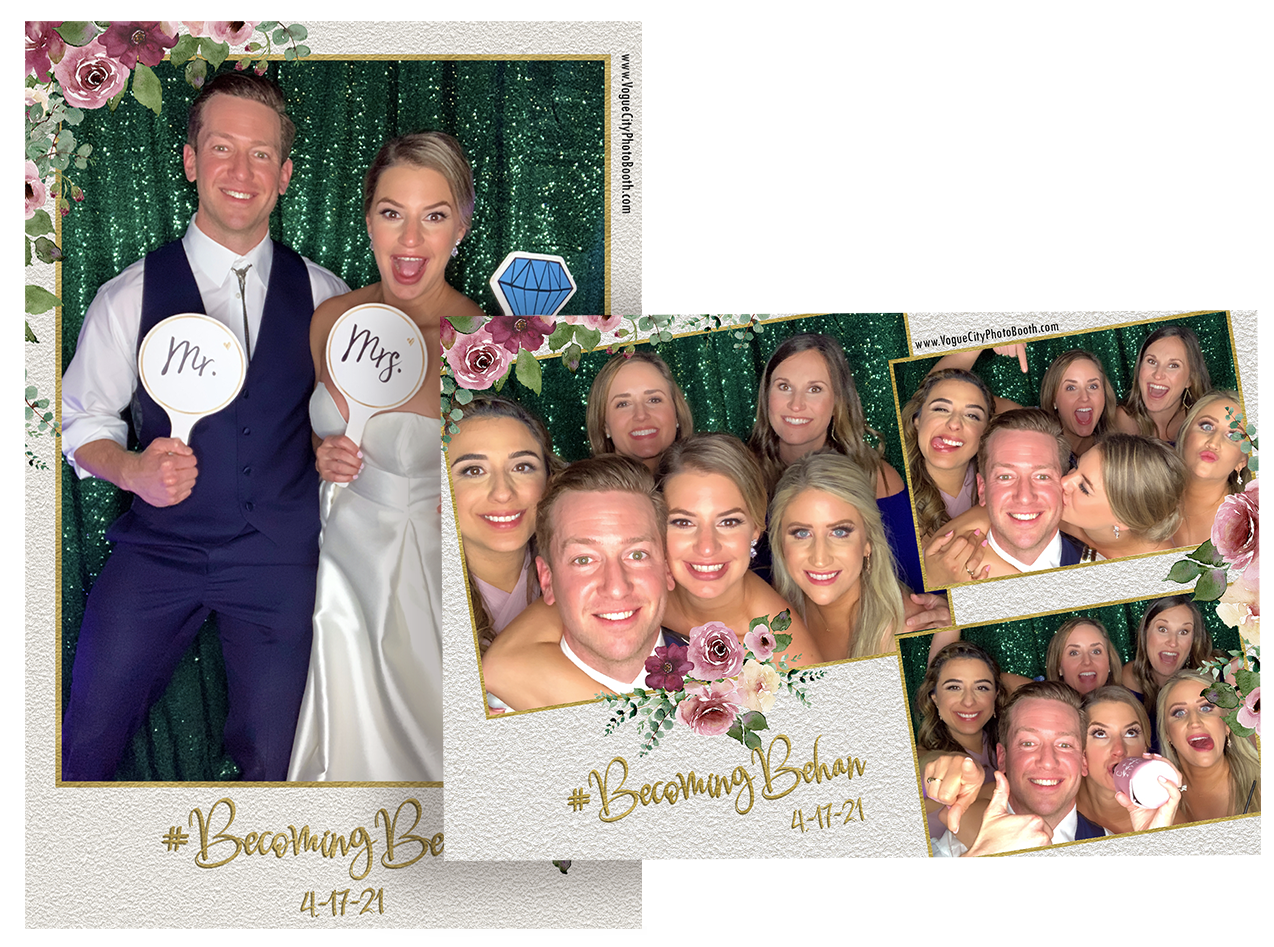 Practice your poses or be ready to bust a move when you get in our digtal booth.  Gifs and boomerangs are all the rage! Your guest will have loads of fun, plus have something cool to share on social media!
Addding to fun are digital "SnapChat" like props and cool filters like the black and white and the glam filter made popular by the Kardashians.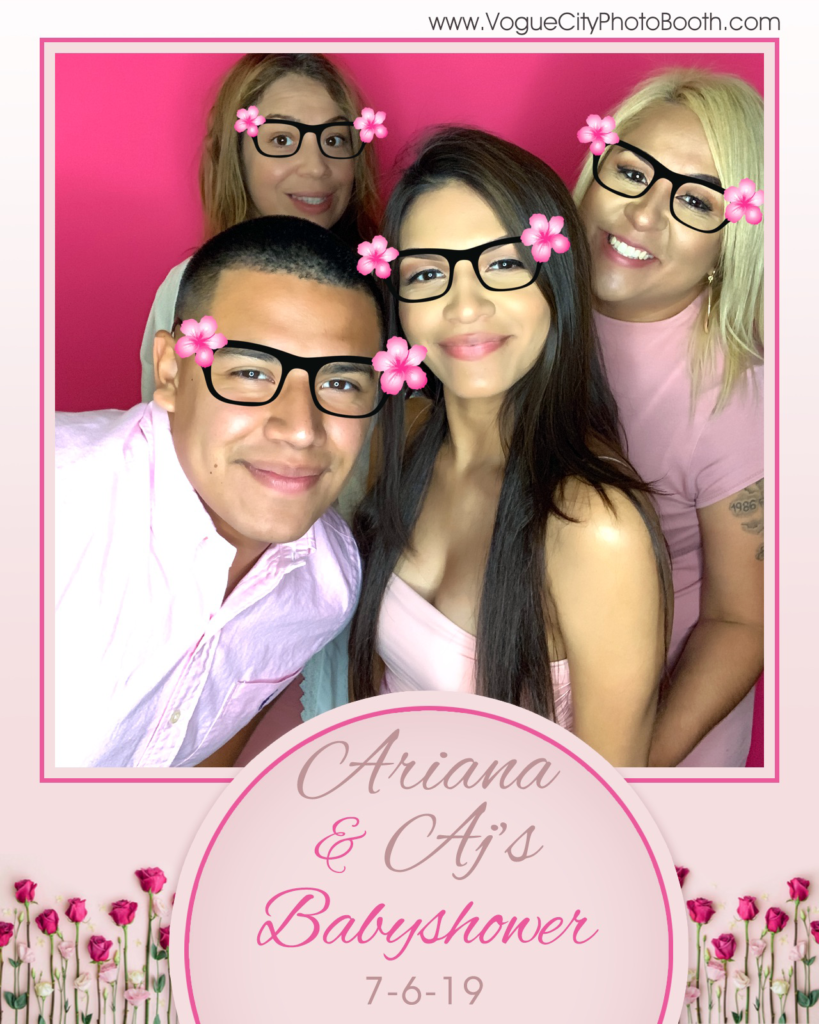 Got Moves? Complete with cool effects, a custom overlay and hot music upgrading your digital booth rental to a TikTok Video Booth is the perfect way for your guests to show off those skills and guarantee the fun!! 
Instagram loves GIFs. Facebook recently became GIF friendly with the ability to post GIFs via links from other websites, and Instagram hasn't been playing nice at all. That's okay. We are equipped with the tools necessary to help your guests post their GIFs on all three of these social media outlets. So, let the Likes, Shares and Retweets commence!
Digital booth rental package
Includes up to 8 hours of
coverage, along with the following:
Open Air Digital Kiosk
Choice of Backdrop
Custom Overlay Design
Digital Props 
Filters
Gallery Image Delivery with Sharable Link
Free Photo Downloads
Prints
$100 for up to 3 hours. Must add Booth Host

Prop Table
$75 for physical prop table